Europe, meet Canada.
Where data sovereignty reigns supreme.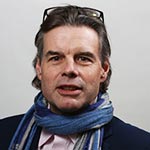 Author – Chris Harper, VP International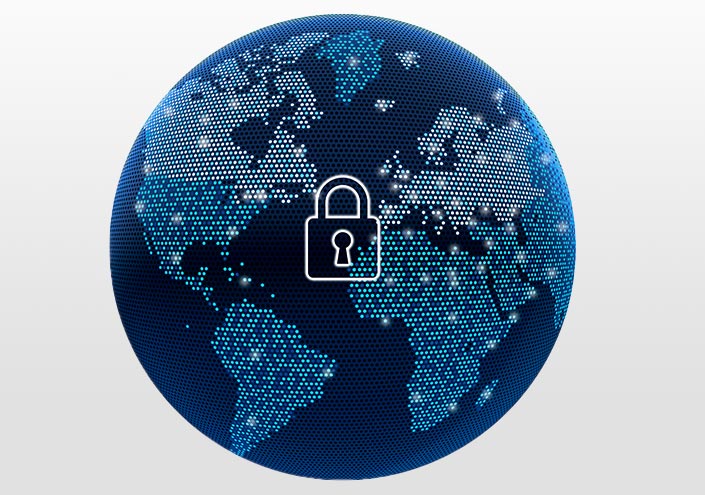 As more European companies expand their reach into North America, the question of data sovereignty is becoming increasingly important. Outside threats are a growing concern and the implementation of various regulations worldwide—specifically in sectors like oil and gas, pharmaceuticals, healthcare and defence—make it necessary for companies to consider how they send and store their sensitive data.
For wireline carriers, wireless service providers, Internet service providers, over-the-top providers, telcos and cablecos, choosing your partners wisely is more important now than ever.
What is data sovereignty and why does it matter?
National data policies are putting pressure on companies to carefully manage where they send and store their high-value data. Your customers are going to need your help to keep their data sovereign, especially in highly regulated and globally competitive sectors like oil and gas, pharmaceuticals, healthcare and defence. That's where BCE Global, a Bell Canada company comes in.
BCE Global's transatlantic route: Direct, low latency access.
BCE Global, a Bell Canada company, provides a fast and direct link to Canada's largest fibre network, which provides coverage across the country and into key U.S markets. It also delivers low latency and redundancy to keep traffic flowing when every second counts (hello, gaming industry!).
More importantly, data can remain 100% in Canada on two diverse coast-to-coast routes that are exclusive to Bell and that no other carrier in Canada can offer, ensuring that companies can continue to grow—which is a far better place to be than in damage control mode.
Find out more about the benefits of doing business with BCE Global here.
THE NETWORK IN NUMBERS
2
diverse routes from coast to coast that are exclusive to Bell Canada
100%
data sovereignty within Canada
270,000
km of fibre cables around the country (which would circle the globe 5 times)
Up to 10
Gbps bandwidth speeds through our Ethernet service
Up to 1/10/100
Gbps speeds through our Wavelength service
28
data centres in Canada
16
interconnection points globally
52,000
dedicated support professionals
For more information or to contact us, visit bell.ca/bceglobal.