Keep your business up and running during network outages
Wireless backup solutions from Bell keep your business communicating even when your primary data connection is lost. Avoiding network downtime can help you retain clients, maintain revenue and protect your brand reputation.
We employ 5,300 network employees to manage and support our network, driving over 1.4 million kilometers annually to continually measure network performance.
Choose wireless backup connectivity from Bell
With access to a reliable network, wireless backup connectivity from Bell lets you:
Key capabilities of wireless backup connectivity from Bell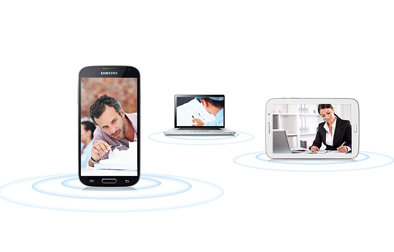 Seamless business continuity
Maintain operations with continuous uptime for critical business operations, even during extended outages. Wireless backup connectivity from Bell gives you reliable service to strengthen customer confidence and loyalty.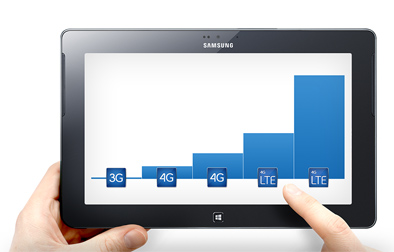 Network reliability
Our backup network makes you less vulnerable to downtime, even in locations with just one wireline connection.
Safe and secure connections
Set up secure connections to a temporary or remote location, so your employees and customers can stay connected when they need it most.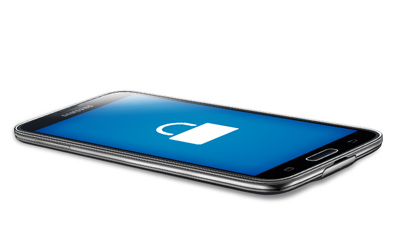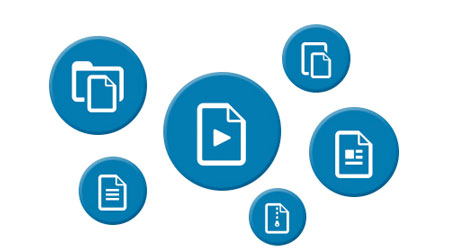 Resource centre
Find valuable resources and learn more about how mobile solutions can benefit your business.
Browse resources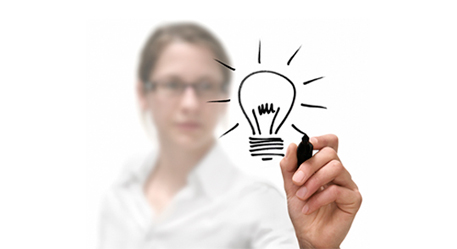 Fresh insights for your business
Get valuable insights and information on the latest technologies by visiting our blog.
Read our blog
Legal disclaimers:
(*) Based on total sq KMs on the shared LTE network from Bell vs. Rogers' LTE network; bell.ca/LTE.