Make the most of the latest mobile technology
Going mobile means integrating your existing infrastructure with the latest mobile technology. With a mobile business assessment from Bell, our experts determine how your business challenges and infrastructure align with the current technology and industry trends. We'll work with you to create a mobile roadmap to help you integrate best practices and achieve your business goals.
Our multidisciplinary team of certified professionals are experts in digital strategy, usability (UX) and mobile platform architecture. They'll work quickly to do a full assessment of your business and IT infrastructure to determine how mobile solutions can best support your business goals and optimize your ROI.
Four reasons to get a mobile business assessment from Bell
Letting you benchmark your current mobile readiness while providing a plan for better integration of new technologies, a mobile business assessment from Bell lets you:
Key features of mobile business assessment from Bell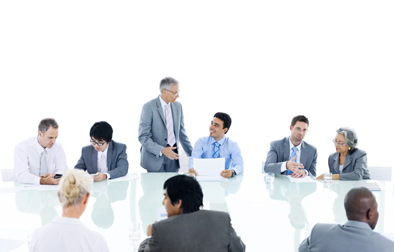 Discovery workshops
We bring together the key stakeholders in your organization and combine their objectives with our best-in-class user design-centric approach, offering a competitive review to understand industry positioning, choice of current and future available mobile solutions and current trends.
Comprehensive technology assessments
Our mobility experts can review your existing systems and provide context-specific recommendations based on your industry and the specific challenges of your organization. We leverage our footprint in the Canadian marketplace to provide lessons learned and industry trend analysis to help organizations invest in the most cost-effective technologies.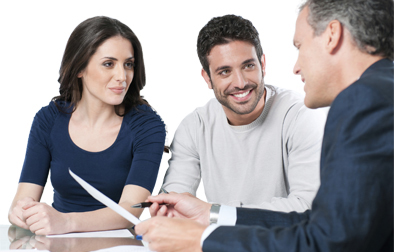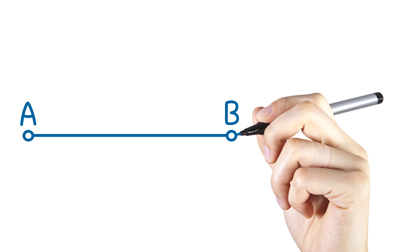 Service roadmapping
Starting with an understanding of your business objectives, our certified experts assess leading market trends and technology innovations, and work with you to develop a strategy for the most effective path forward for your organization.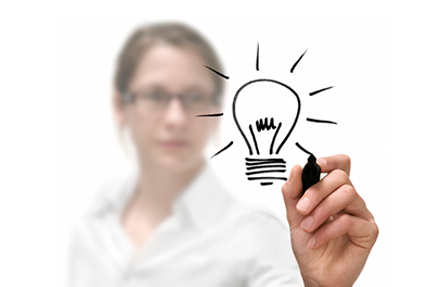 Fresh insights for your business
Get valuable information and insights on the latest technologies. Read our blog.
Read our blog