Design and develop applications that put mobility first.
With our state-of-the-art labs, certified resources and strong partner network, plus a record of innovation, Bell can help you develop a mobile application that meets the high expectations of your users while supporting your business goals.
At Bell, we have a deep understanding of machine-to-machine, infrastructure, and communications technology, making us unique among mobile application developers. We'll work with you to develop secure, reliable and user-friendly applications that benefit from our industry leadership and maximize your investment.
Four reasons to choose mobile application development from Bell
With industry-leading expertise supported by a strong partner network, mobile application development from Bell lets you:
Key capabilities of mobile application development from Bell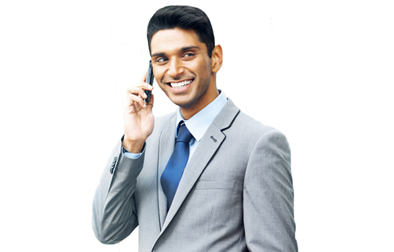 Solution customization
We ensure that both your users and your business are key to the development process. Our design approach focuses on the user experience, while our mobility experts review your related systems and provide context-specific recommendations based on your business needs.
Service roadmapping for mobile business apps
Though our own innovation and our access to a network of industry-leading partners, we can provide you with a service roadmap that aligns with market research and best practices. Let our experts guide you through leading market trends and new innovations that can inform your strategies and recommend the most effective path forward for your organization.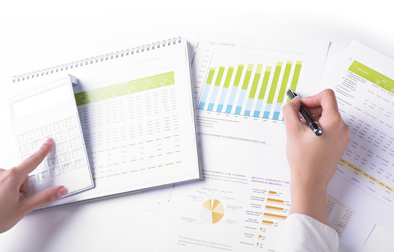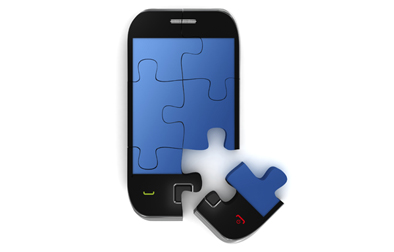 Full integration and support
Our solutions are built on the belief that the right mobile application should be a communications channel to enable your greater goals. Before designing your application, we review how it will integrate into your current business practices and objectives.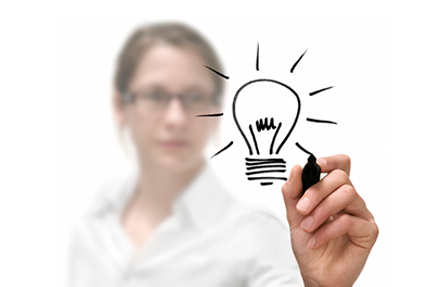 Fresh insights for your business
Get valuable information and insights on the latest technologies by visiting our blog.
Read our blog