All of the benefits of the cloud, none of the headaches.
Cloud services deliver greater flexibility, security and storage capacity to your business. But managing a cloud in-house comes with a cost: it takes your team away from other business-critical projects, making it harder to grow your business.
With Bell Cloud Managed Services, our experts can take on every aspect of managing your cloud, from onboarding and migration to ongoing monitoring, protection and optimization. Plus, we can help to ensure your data is protected by assisting with the configuration of your server, backup and firewall.
Benefits of Bell Cloud Managed Services
for Microsoft Azure
Key features of Bell Cloud Managed Services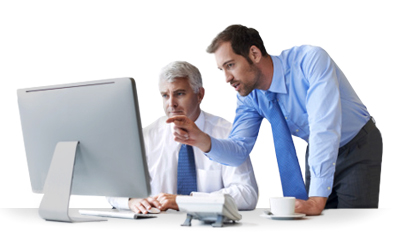 Full system management with advanced performance monitoring
We monitor your software and critical network devices to make sure they are always working optimally.
Preventative maintenance and quarterly network health reviews
We perform regularly scheduled maintenance to make sure your servers, computers and other network devices stay reliable and secure. And we'll keep you informed about the health of your networks with quarterly reports spelled out in plain business terms.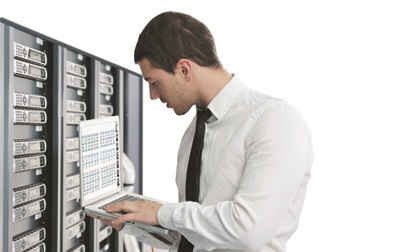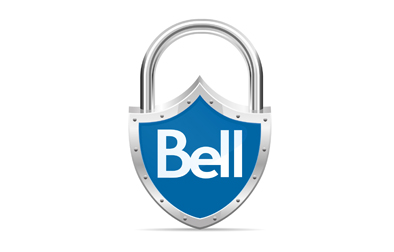 Security and patch management
We use properly designed and implemented anti-virus and anti-spam solutions to keep your business information safe. We also automatically update and patch all software to optimize performance and minimize security risks.
Restore and file-level testing capabilities
Our solution provides you with quarterly fail level restore capability with our managed backup and annual test failover with our managed disaster recovery.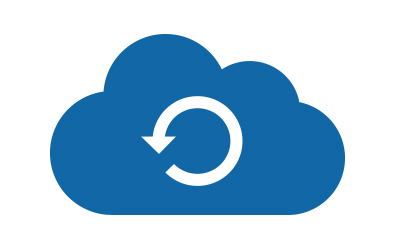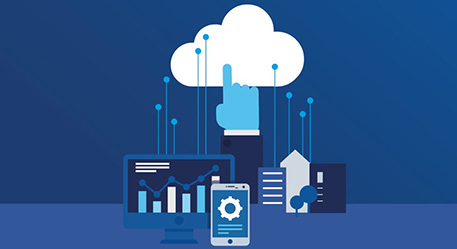 Getting the best from the cloud
Learn how the cloud is shaping digital transformation journeys for businesses and gain technical insights and practical tips from Bell cloud experts.
Get the guide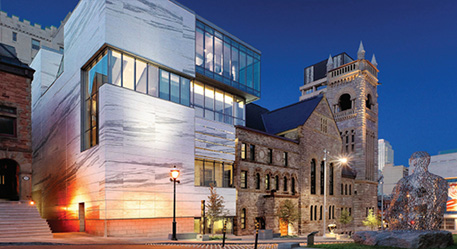 How a world-class museum uses the cloud to optimize customer experience
Bell worked with Montréal Museum of Fine Arts to combine scalable cloud services with private, reliable connectivity.
Read the case study